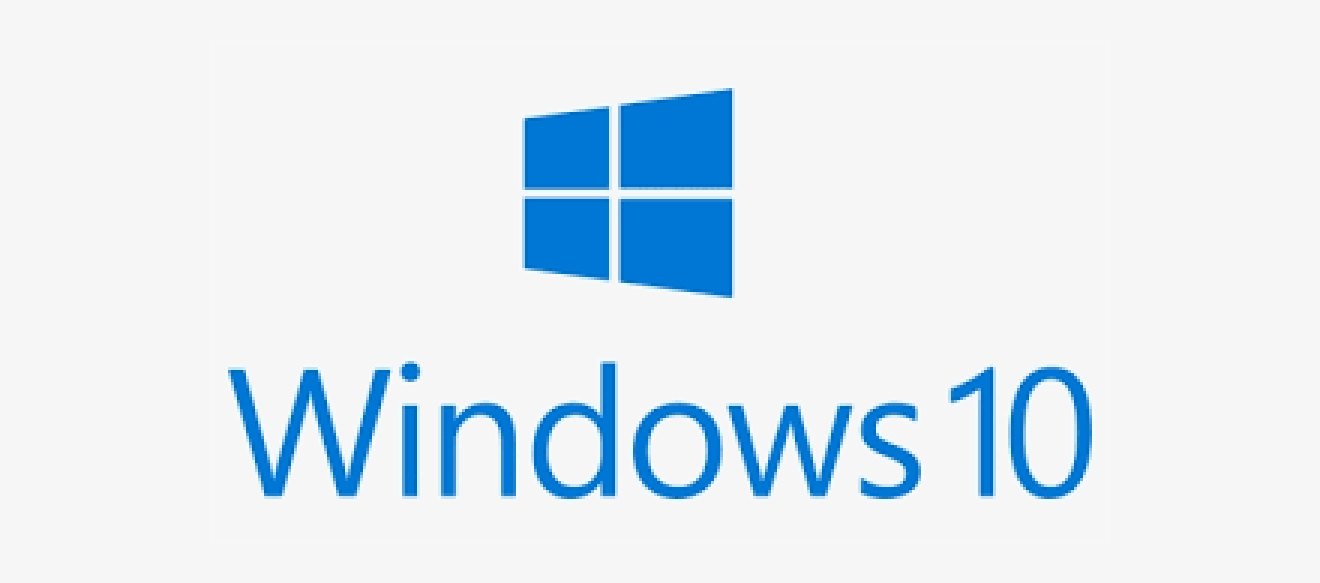 This is a course that is designed to provide students with the knowledge and skills required to support and troubleshoot Windows 10 PCs and devices in a Windows Server domain environment. These skills include understanding of Windows 10 features, how they can be used in an Active Directory environment and how to troubleshoot them.
Objetivos:
Describe the processes involved in planning and using a troubleshooting methodology for Windows 10.
Troubleshoot startup issues and operating system services on a Windows 10 PC.
Perform system recovery.
Resolve issues related to hardware devices and device drivers.
Administer Windows 10 devices.
Troubleshoot issues related to network connectivity.
Configure Windows 10 devices by using Group Policy.
Configure and troubleshoot user settings.
Configure and troubleshoot resource access.
Implement remote connectivity.
Deploy and troubleshoot applications.
Maintain Windows 10 devices.